The Sally Ethel Stevens Room at the Macon library branch houses our genealogy collection. It includes:
Indexes to marriages, wills, estate settlements

Microfilm of old newspapers back to the 1840's

Tombstone inscriptions

Numerous volumes on Alabama, North and South Carolina, Georgia, and Virginia

1820-1870 Federal censuses for all of Mississippi (microfilm)

1840-1920 censuses for Noxubee County (microfilm)

Indexed family histories

Southeastern U.S. marriages (CD-ROM)

Federal censuses Pre 1790-1850, (CD-ROM)

Social Security Deaths, 1935-1995, (CD-ROM)

Virginia Genealogists Vols. I-XX, (CD-ROM)

United States Census of 1880 (CD-ROM)
For personal assistance in historical and genealogical research.
Contact:
Mr. James Bridges (P). 662.788.2178
The room also has Internet access, with which researchers can view reference sites while browsing our collection of books and papers.
Noxubee County Genealogy Website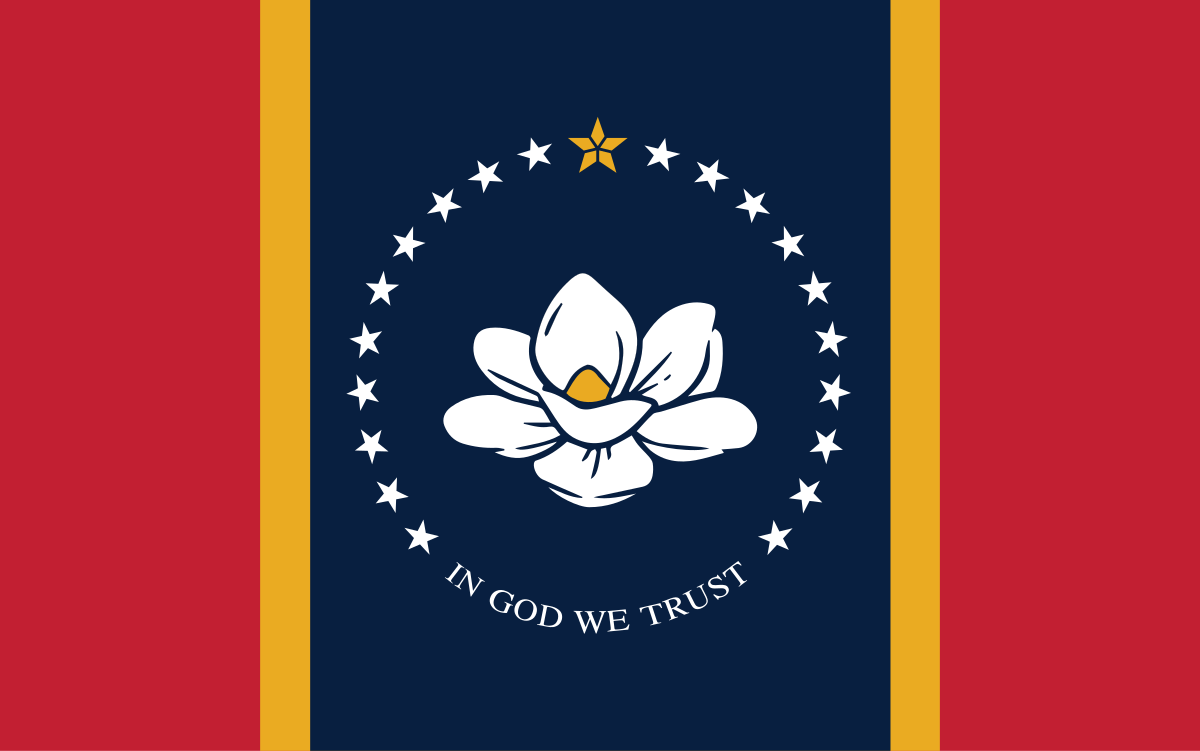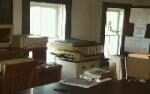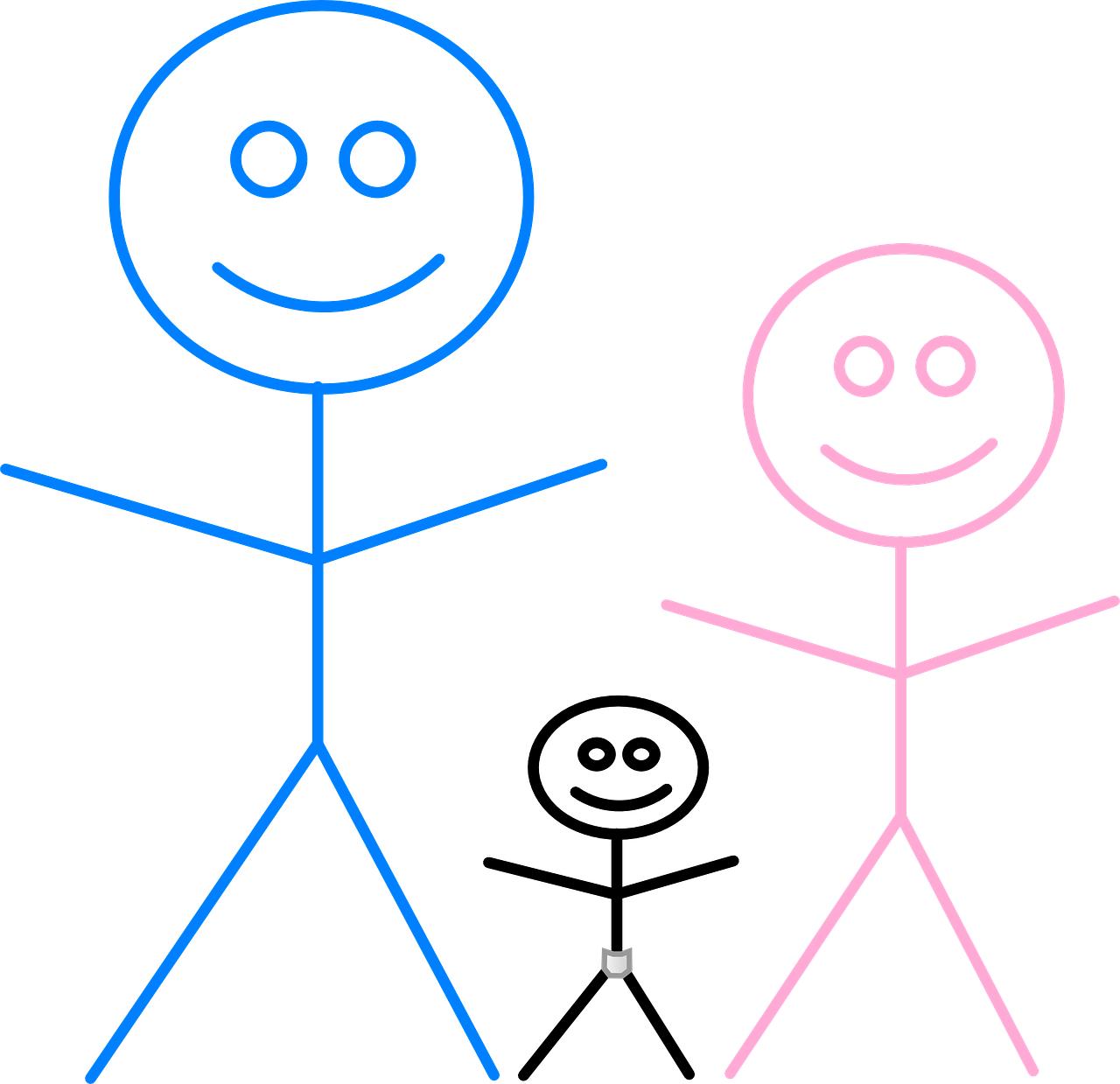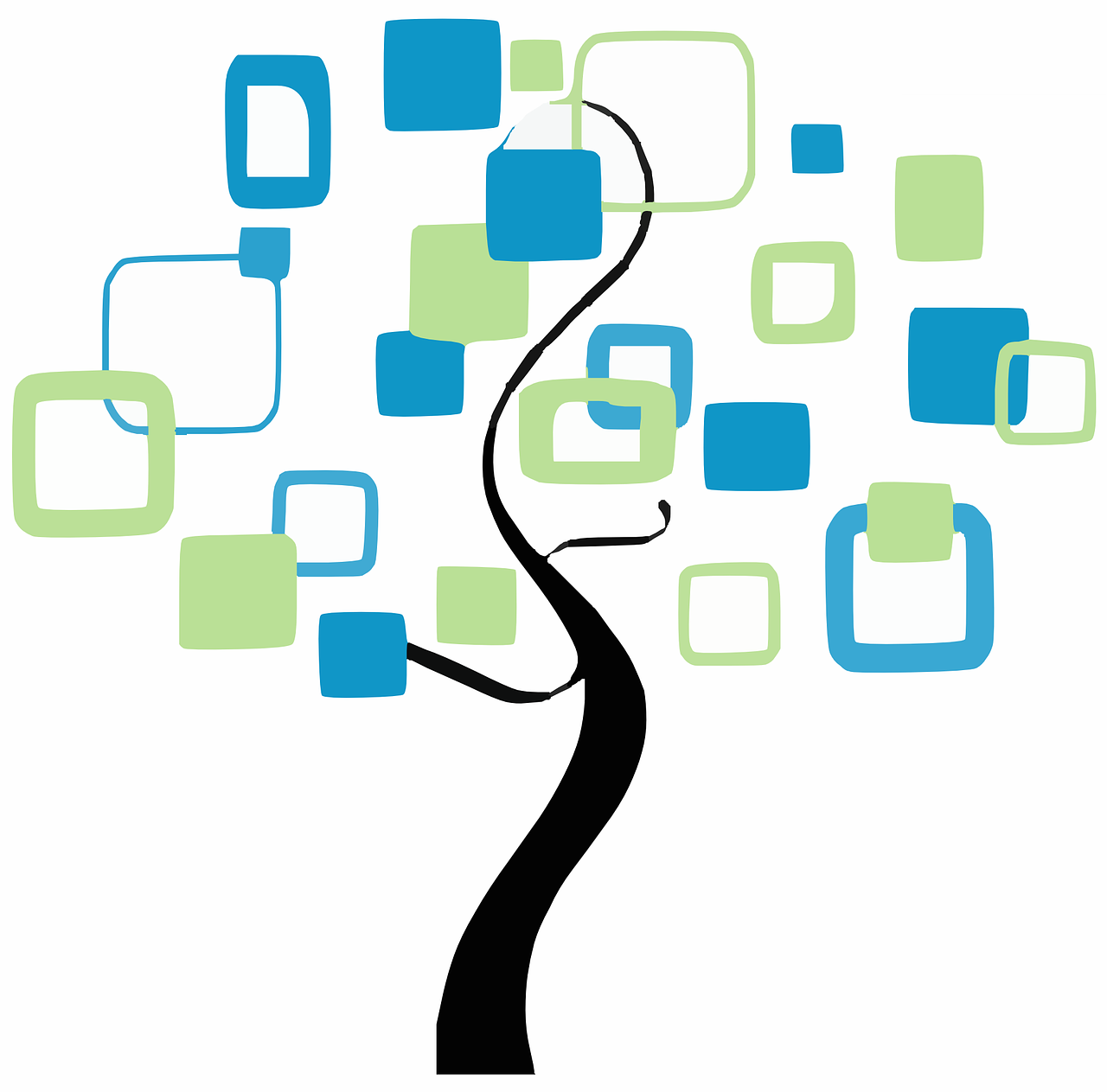 Genealogy Inventory List
Current Available Documents
For Vista L. Daniels Memorial Library
Shuqualak, MS
Updated: September 29, 2021