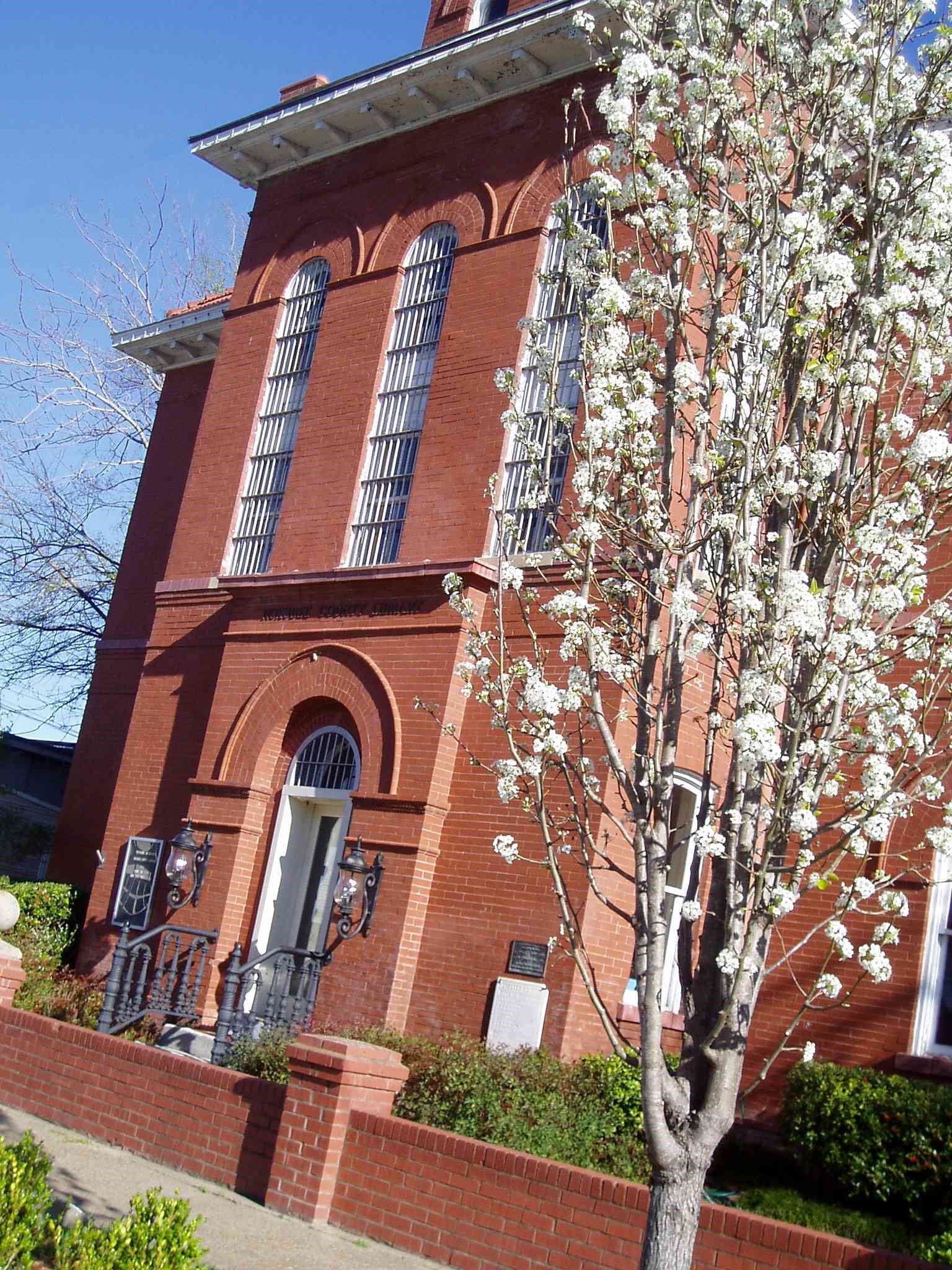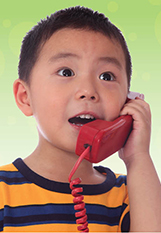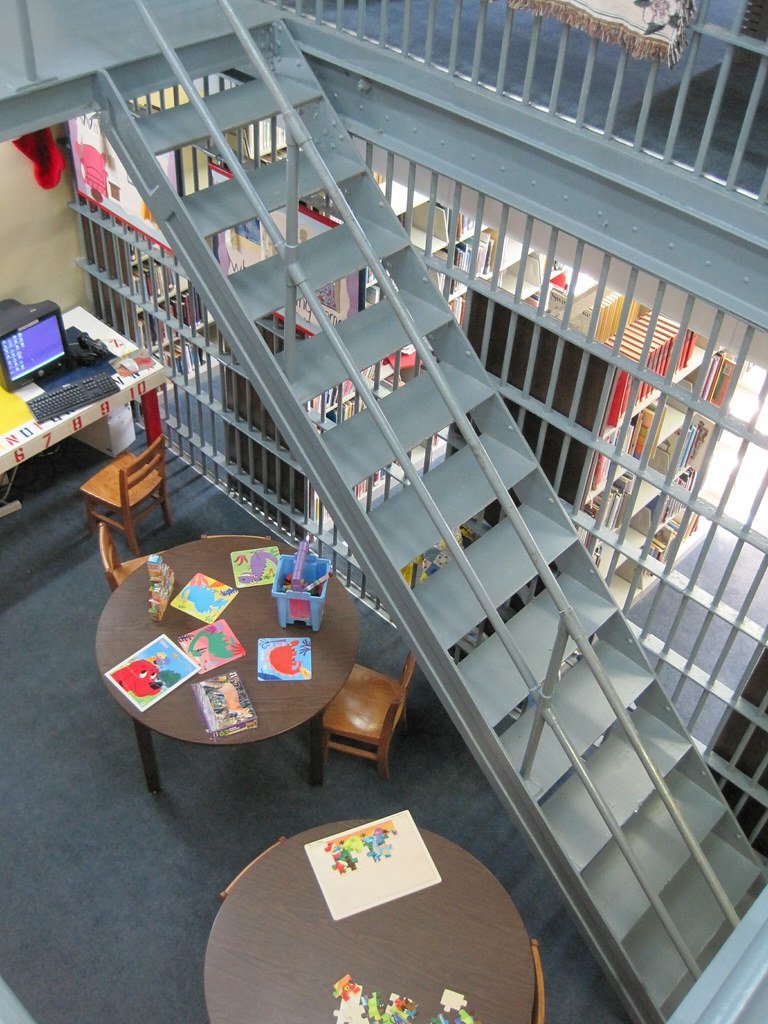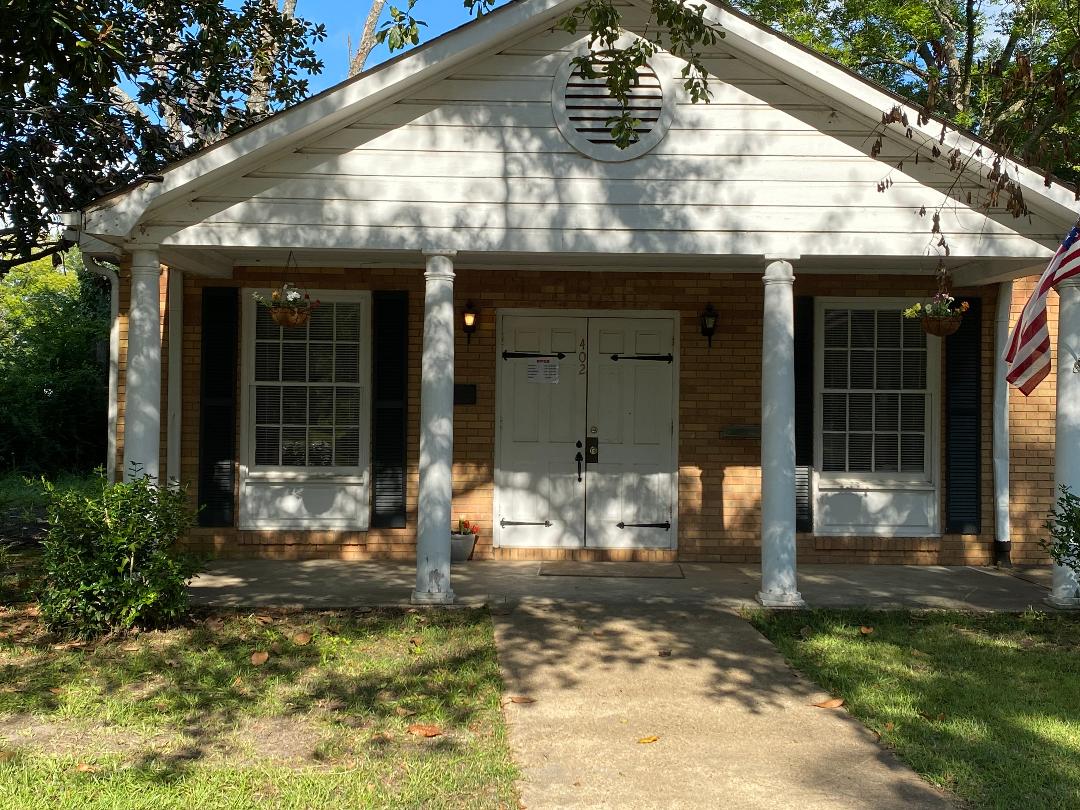 Vista J. Daniel Memorial Library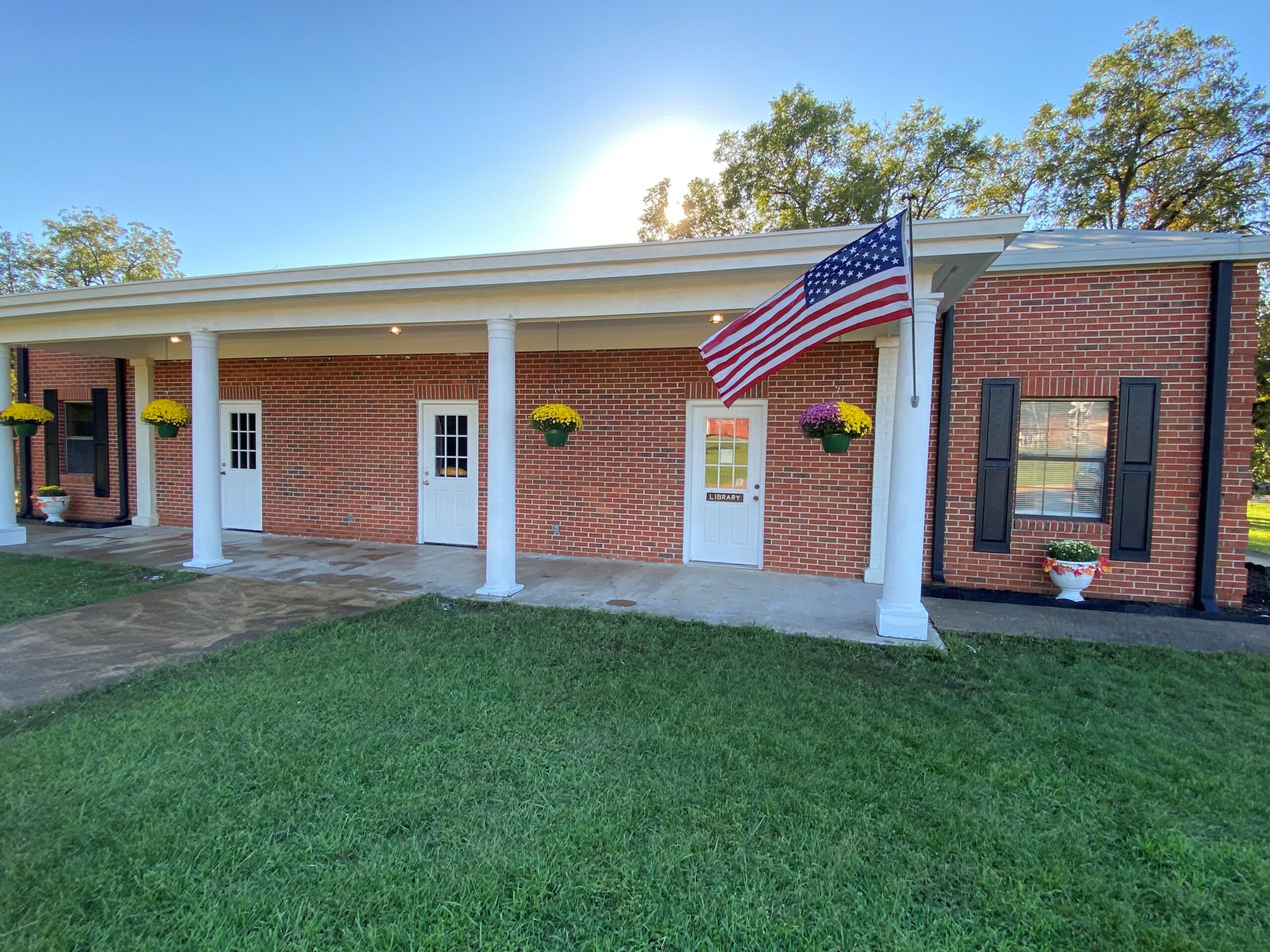 Brooksville Public Library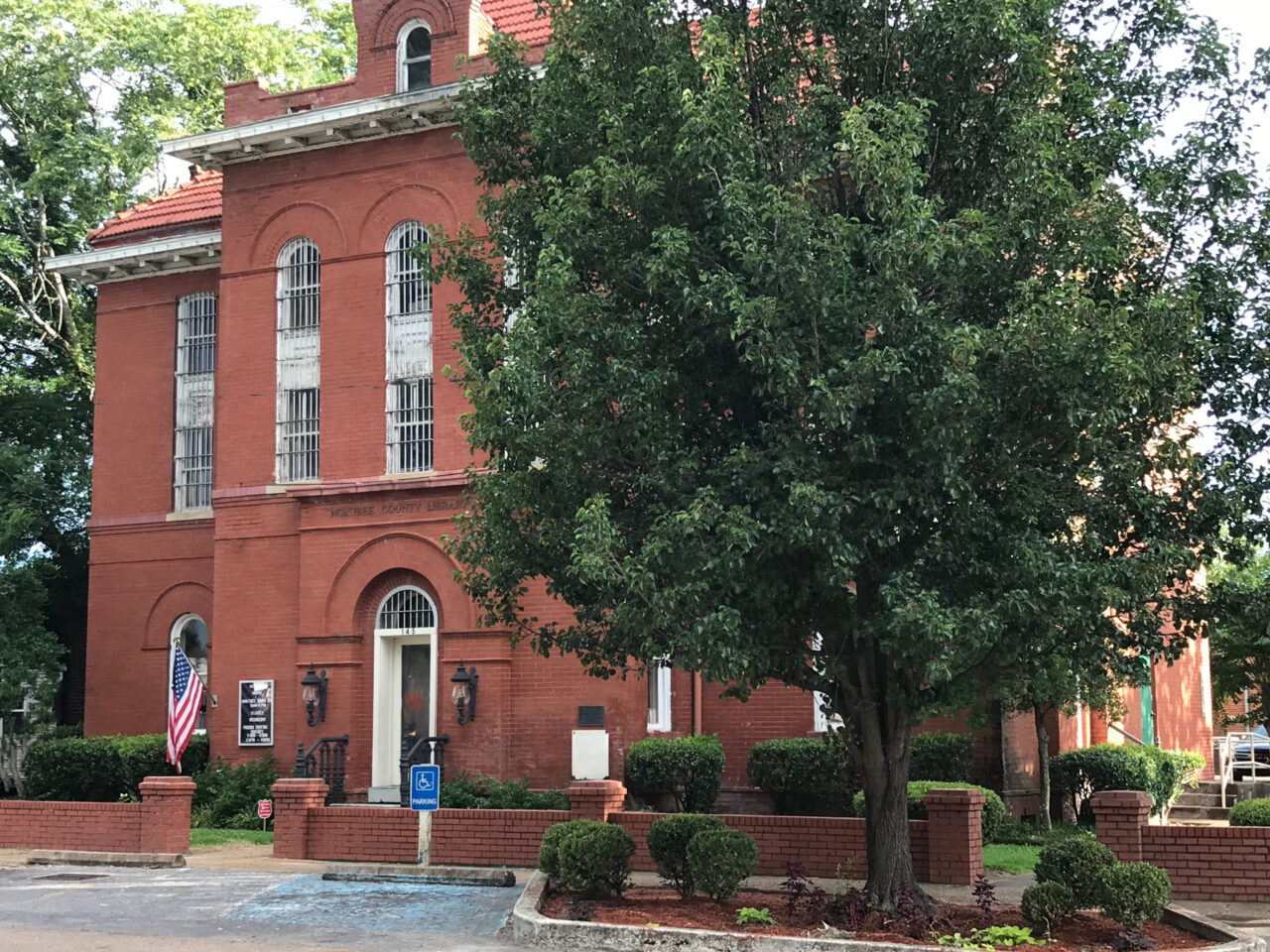 Ada S. Fant Memorial Library – (H.Q.)
Erected in 1907 as the county jail, this three-storied brick structure was built in the Romanesque style of architecture. It was used as a place of incarceration for seventy years before being abandoned.
In 1982 a group of interested citizens began a fund-raising project to restore the property and to have the building listed on the National Register of Historic Places and to be declared a Mississippi Landmark, both distinctions insuring a protected status.
With donations ranging from fifty cents to $10,000, the citizens were able to raise $106,000. This qualified the project for matching funds through an LSCA grant. The entire project, at a total restoration cost of $216,000, was completed in 1984.
Since its rededication, this library has won numerous awards, including:
1984 Award of Merit for Adaptive Restoration from the Mississippi Historical Society

1990 Governor's Award for Excellence in the Arts

Included in the publication LIBRARY: The DRAMA WITHIN, which featured forty-six outstanding libraries of the world.